Information is power. If you're looking for ways to manage your energy costs, this is the place to find helpful information you can use.
Learn how rates are calculated, what they mean and how to get them to work in your favour.
Electricity
The Ontario Energy Board sets the rates that appear on the Electricity line of your bill, including time-of-use and tiered rates. Find out what's involved in setting these rates, how they work and how often they change.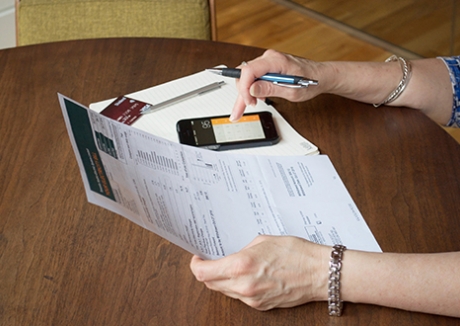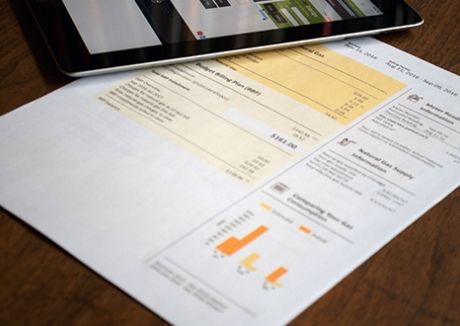 Natural gas
Did you know that natural gas utilities whose rates are set by the Ontario Energy Board aren't allowed to make a profit on the natural gas they sell to their customers? Check out how rates are set and what it means for your bill.
Help for low-income customers
Did you know that there are special financial assistance programs to help low-income customers with their energy bills?