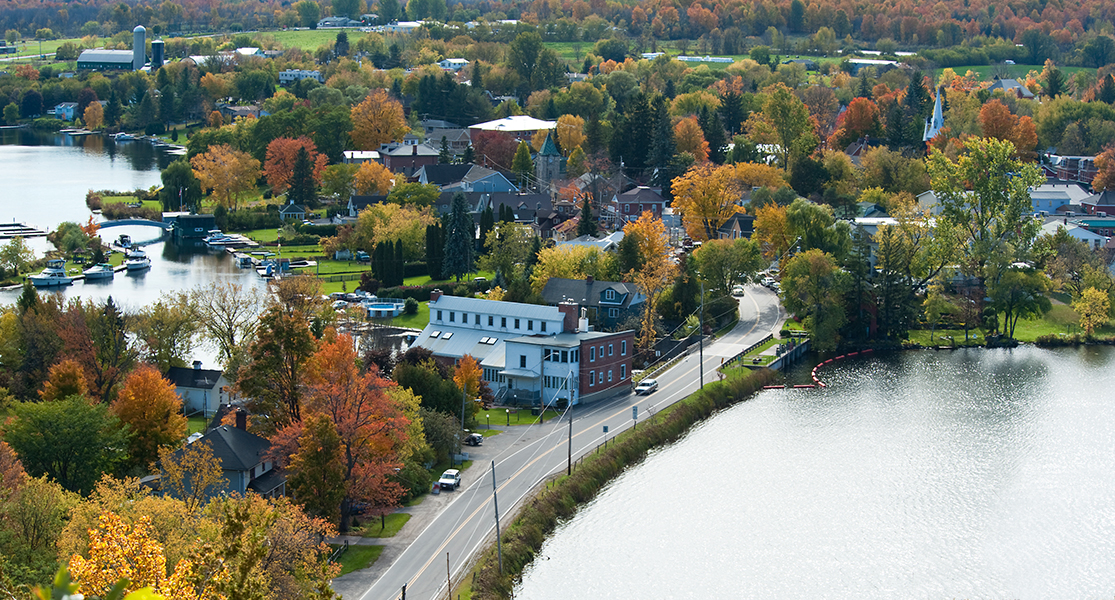 Empowering Ontario's energy future
We're Ontario's independent energy regulator. We work to ensure a sustainable, reliable energy sector that helps consumers get value from their natural gas and electricity services – for today and tomorrow.
Ontario Energy Board news
Here's how we can help
As Ontario's independent energy regulator, we make decisions and rules to ensure that consumers are treated fairly and that the energy sector is reliable and sustainable. We oversee how energy companies operate to ensure the public interest is served.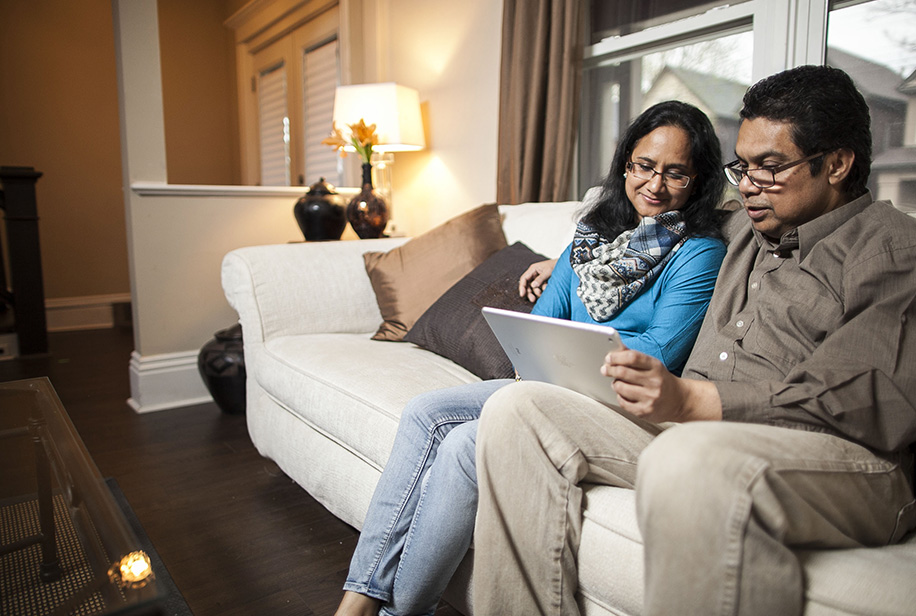 Electricity rates & prices
Time-of-use price at 8:37 AM EST
Off-peak

6.5 ¢/kWh

Mid-peak

9.5 ¢/kWh

On-peak

13.2 ¢/kWh
Next: Mid-peak starts in 22:22
Natural gas rates & prices
Union Gas Limited (South)

15.9153 ¢/m3

Enbridge Gas Distribution Inc.

10.6499 ¢/m3

Natural Resource Gas Limited

16.8155 ¢/m3
How is my utility performing?
Looking for a particular case?
Are you looking for information on a particular case or application? Search the case number here: