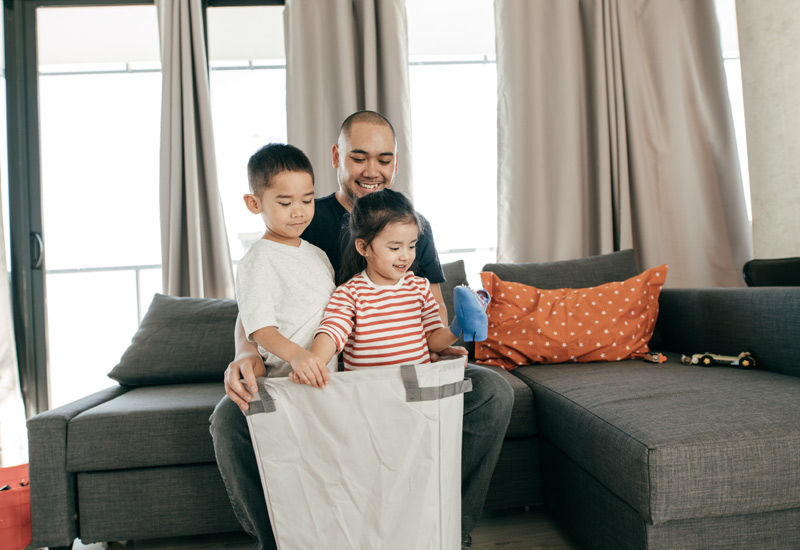 Choosing your electricity price plan
Customers paying Time-of-Use prices can now choose to switch to Tiered prices. Power is personal. Learn more - and see your top questions answered here.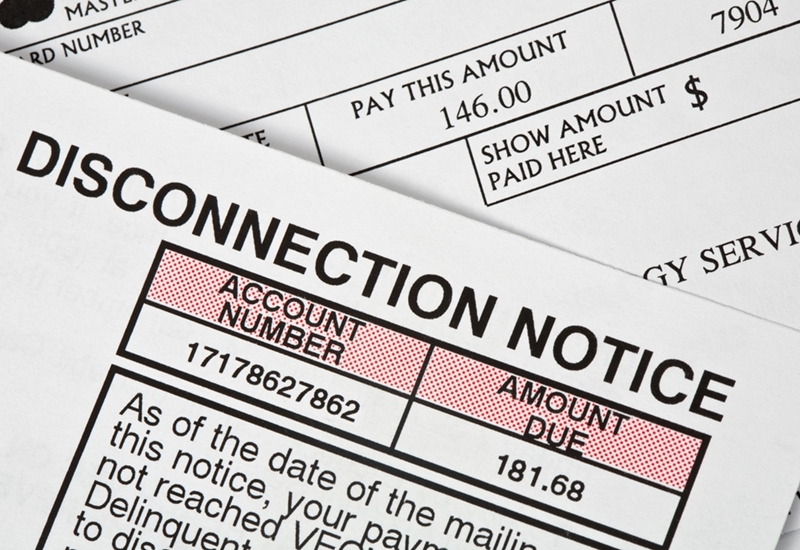 Winter Disconnection Ban
Electricity and gas distributors are banned from disconnecting residential customers for non-payment from November 15 to April 30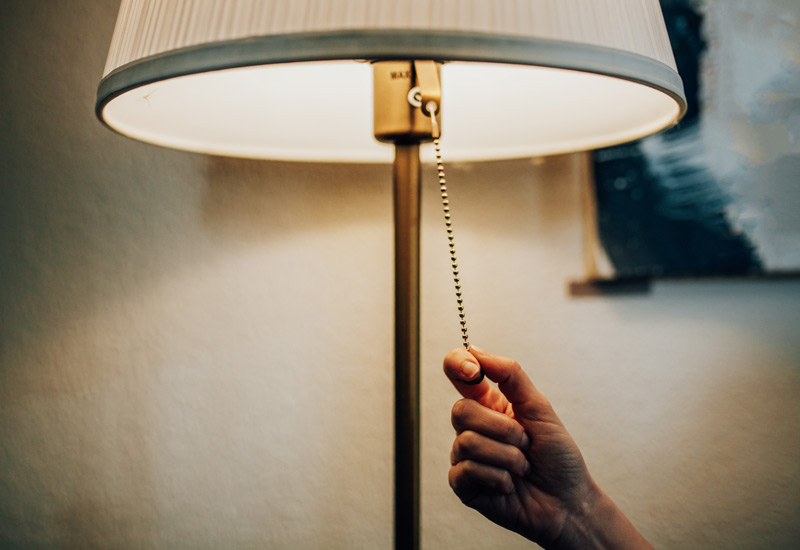 What's New
The OEB has issued two letters providing guidance to distributors to support the efficient and timely connection of customers with Distributed Energy Resources (DER) projects. The letters reflect recommendations and advice from the DER Connections Review Working Group. One of the letters provides clarity on the information that should be exchanged between DER proponents and distributors at the preliminary consultation stage of a DER connection project. This information will assist proponents in determining if it is feasible to proceed to the connection impact assessment stage of their project. The second letter provides information for distributors to aid discussions with prospective DER proponents in relation to a sample protection philosophy for use with connection projects intended for self-supply that use non-exporting, inverter-based technologies.
The OEB has released an updated variance settlement factor that is to be used by electricity distributors to calculate a one-time credit or charge for consumers who choose to stop purchasing electricity through the Regulated Price Plan. This factor is called the "Final RPP Variance Settlement Factor" and is updated on the OEB website monthly.
The OEB has accepted an Assurance of Voluntary Compliance from E.L.K. Energy Inc. following an OEB inspection into the company's disconnection practices. The inspection found that E.L.K. Energy Inc. did not comply with certain regulatory requirements for disconnection. This reflects the OEB's commitment to protecting consumers by ensuring that regulated companies fulfil all of their regulatory requirements prior to disconnecting a customer.
Here's how we can help
As Ontario's independent energy regulator, we make decisions and rules to ensure that consumers are treated fairly and that the energy sector is reliable and sustainable. We oversee how energy companies operate to ensure the public interest is served.
Help me understand my bill
I'm having a problem! Who do I talk to?
Is my utility applying for a rate change?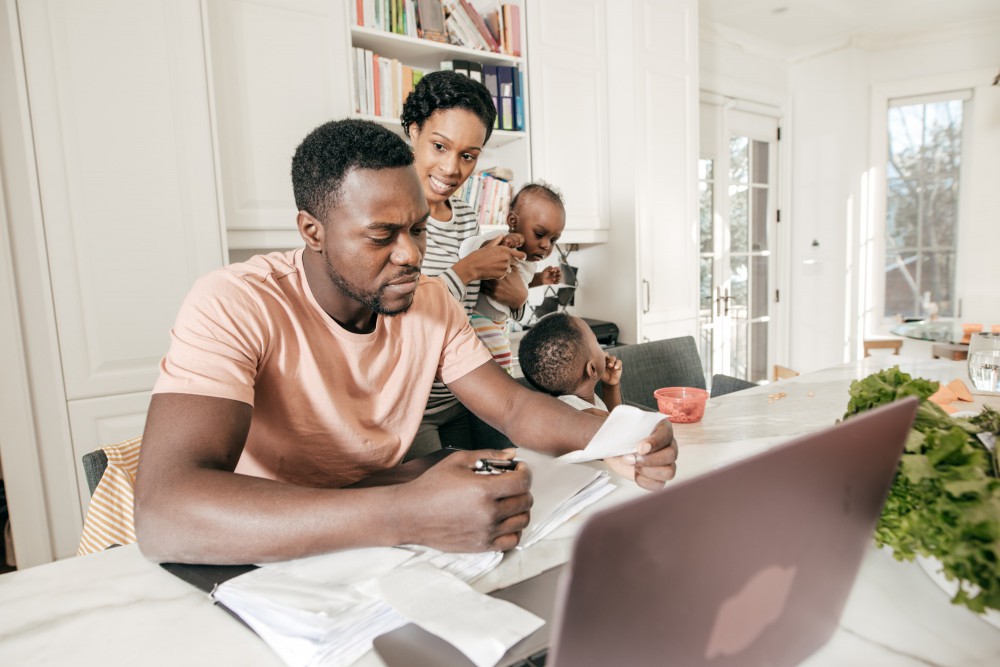 Electricity rates & prices
Time-of-use price at 1:47 PM EST
Off-peak

10.5 ¢/kWh

Mid-peak

15.0 ¢/kWh

On-peak

21.7 ¢/kWh
Next: On-peak starts in 03:12
Natural gas rates & prices
Union Gas Limited (South)

12.8566 ¢/m3

Enbridge Gas Distribution Inc.

9.8030 ¢/m3

EPCOR Natural Gas Limited Partnership

13.3077 ¢/m3
How is my utility performing?
Looking for a particular case?
Are you looking for information on a particular case or application? Search the case number here: