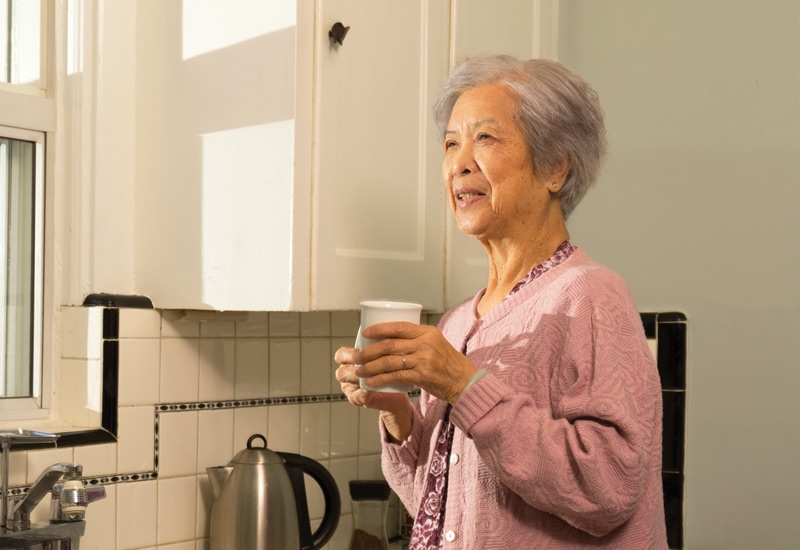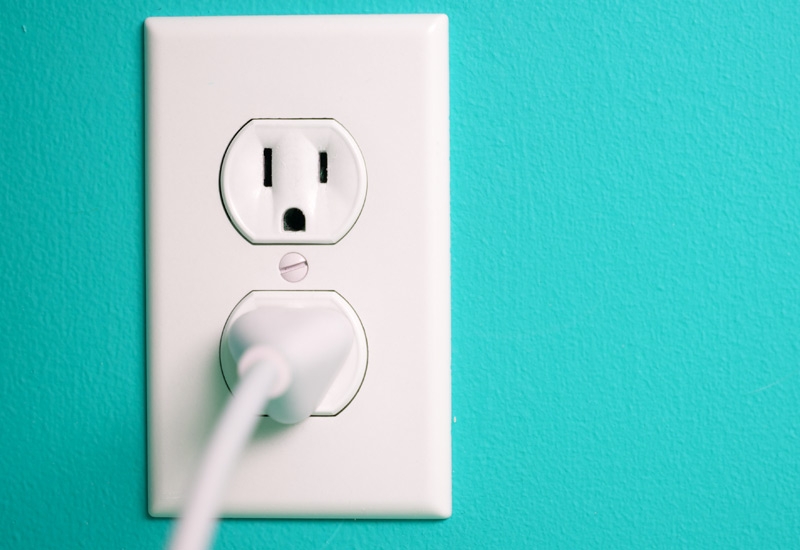 Upcoming holiday weekend - Oct. 14
Don't forget time-of-use hours are off-peak (cheapest) all weekend including the holiday Monday. See our holiday schedule for more dates. 
What's New
The OEB has posted Price Comparison templates for Natural Gas Contracts for Enbridge, EPCOR and Union valid from October 1 - December 31, 2019.
The OEB has approved changes to the prices Enbridge and EPCOR will charge its customers for natural gas effective October 1, 2019.
The OEB has published the 2019 Quarter 4 prescribed accounting interest rates applicable to the carrying charges of deferral, variance and construction work in progress (CWIP) accounts of natural gas utilities, electricity distributors and other rate-regulated entities.
Here's how we can help
As Ontario's independent energy regulator, we make decisions and rules to ensure that consumers are treated fairly and that the energy sector is reliable and sustainable. We oversee how energy companies operate to ensure the public interest is served.
Help me understand my bill
I'm having a problem! Who do I talk to?
Is my utility applying for a rate change?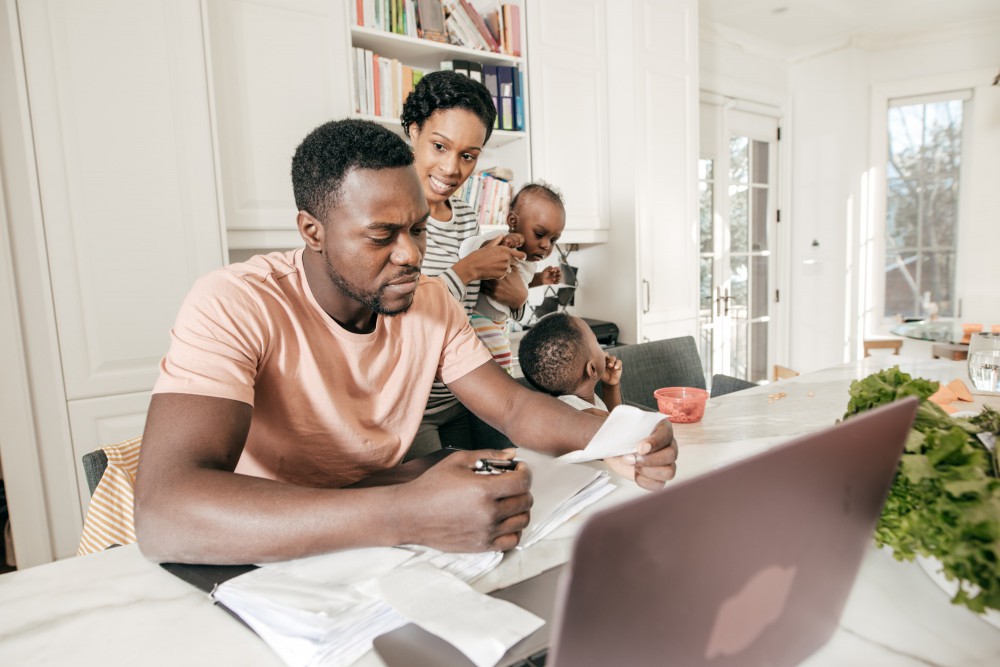 Electricity rates & prices
Time-of-use price at 10:57 AM EDT
Off-peak

6.5 ¢/kWh

Mid-peak

9.4 ¢/kWh

On-peak

13.4 ¢/kWh
Next: Mid-peak starts in 20:02
Natural gas rates & prices
Union Gas Limited (South)

16.2957 ¢/m3

Enbridge Gas Distribution Inc.

11.6123 ¢/m3

EPCOR Natural Gas Limited Partnership

16.8882 ¢/m3
How is my utility performing?
Looking for a particular case?
Are you looking for information on a particular case or application? Search the case number here: