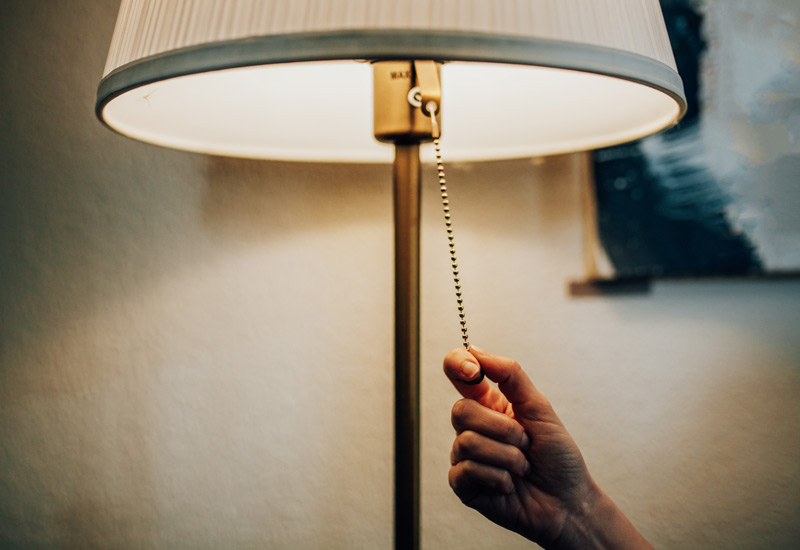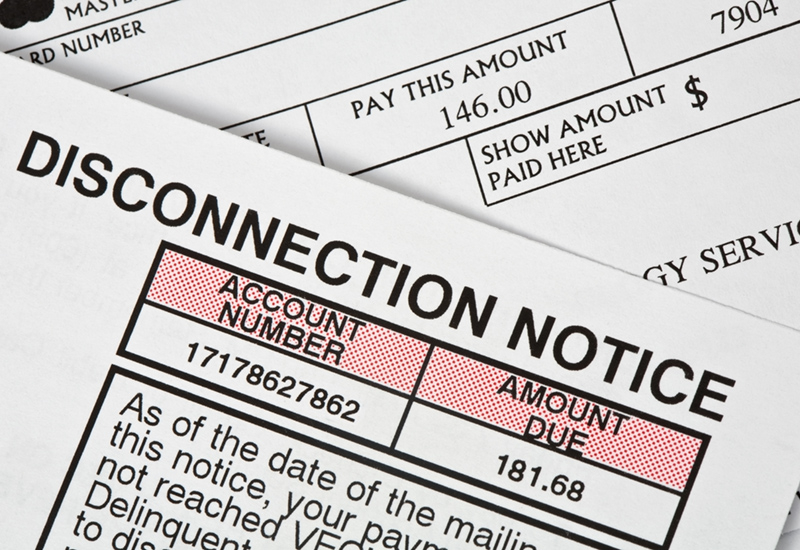 The disconnection ban ends July 31
If you can't pay your energy bills, the most important thing to do is contact your utility or USMP. Find out the rules and support programs available.
What's New
OEB COVID-19 UPDATES
The OEB is taking a number of measures in response to the COVID-19 pandemic.
The OEB has accepted an Assurance of Voluntary Compliance from Oshawa PUC Networks Inc. following an OEB inspection into the company's disconnection practices. The inspection found that Oshawa PUC Networks Inc. did not comply with certain regulatory requirements for disconnection. This reflects the OEB's commitment to protecting consumers by ensuring that regulated companies fulfill all of their regulatory requirements prior to disconnecting a customer.
The OEB has released the 2019 Yearbooks of Electricity Distributors and Natural Gas Distributors. The Yearbooks provide interested parties and the general public with financial and operational information collected from distributors.
Here's how we can help
As Ontario's independent energy regulator, we make decisions and rules to ensure that consumers are treated fairly and that the energy sector is reliable and sustainable. We oversee how energy companies operate to ensure the public interest is served.
Help me understand my bill
I'm having a problem! Who do I talk to?
Is my utility applying for a rate change?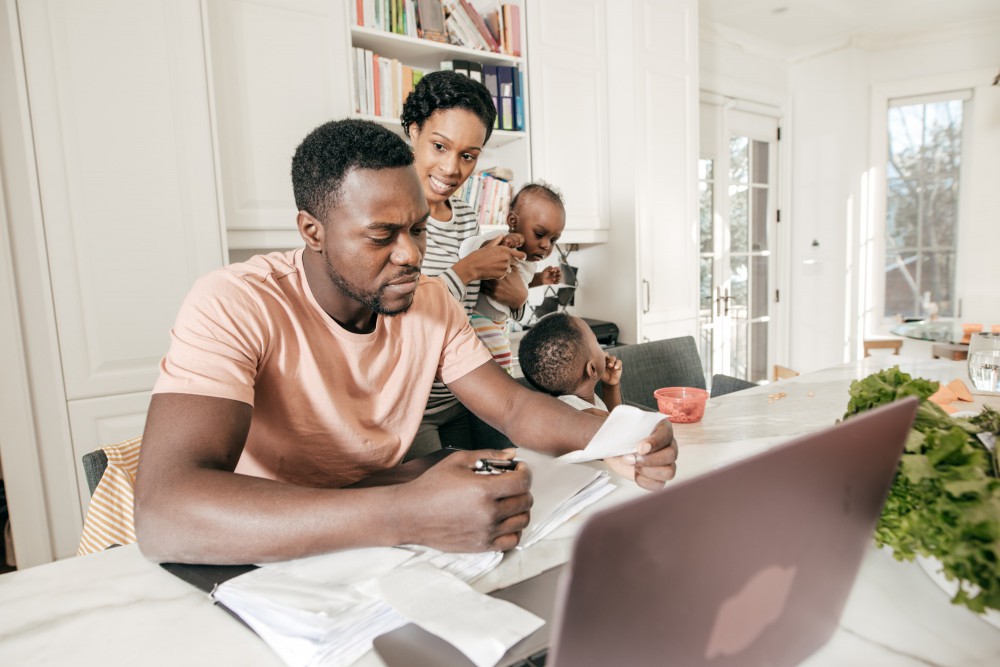 Natural gas rates & prices
Union Gas Limited (South)

12.1894 ¢/m3

Enbridge Gas Distribution Inc.

7.9339 ¢/m3

EPCOR Natural Gas Limited Partnership

12.9146 ¢/m3
How is my utility performing?
Looking for a particular case?
Are you looking for information on a particular case or application? Search the case number here: