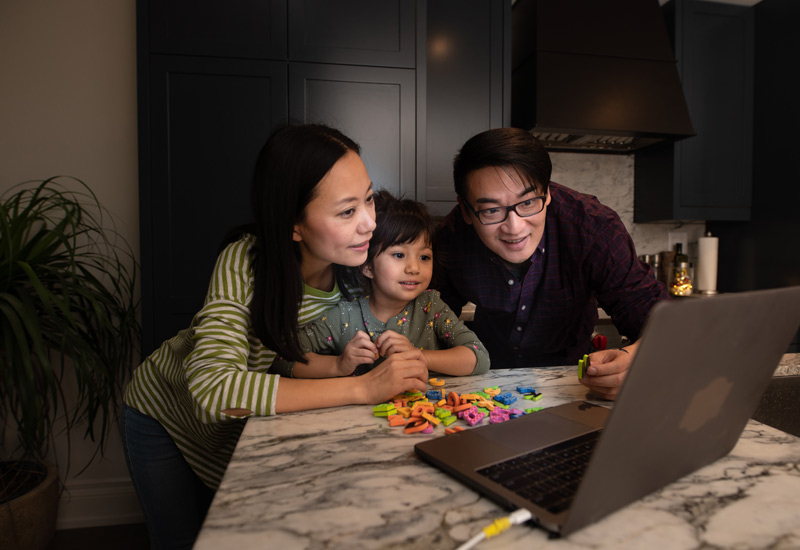 New Fixed Electricity Price
Customers paying Time-of-Use and Tiered prices will pay 8.5 ¢/kWh beginning January 1, 2021. Learn more - and get your top questions answered here.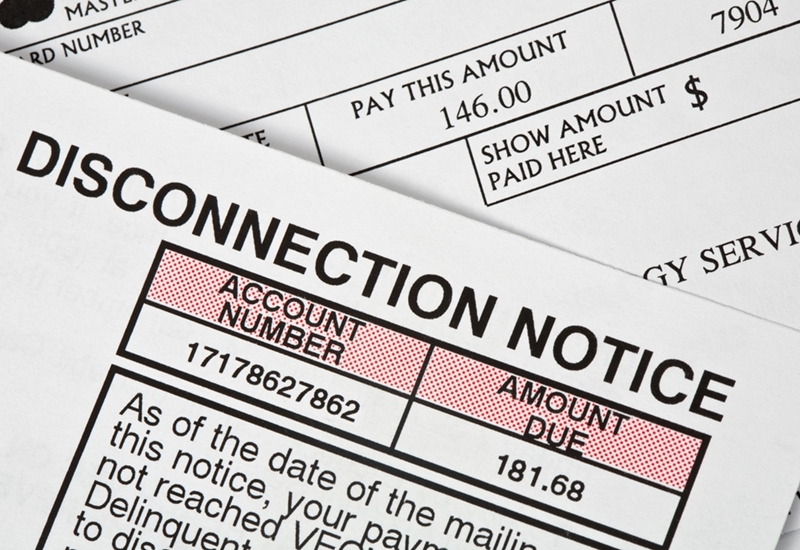 Winter Disconnection Ban
Electricity and gas distributors are banned from disconnecting residential customers for non-payment from November 15 to April 30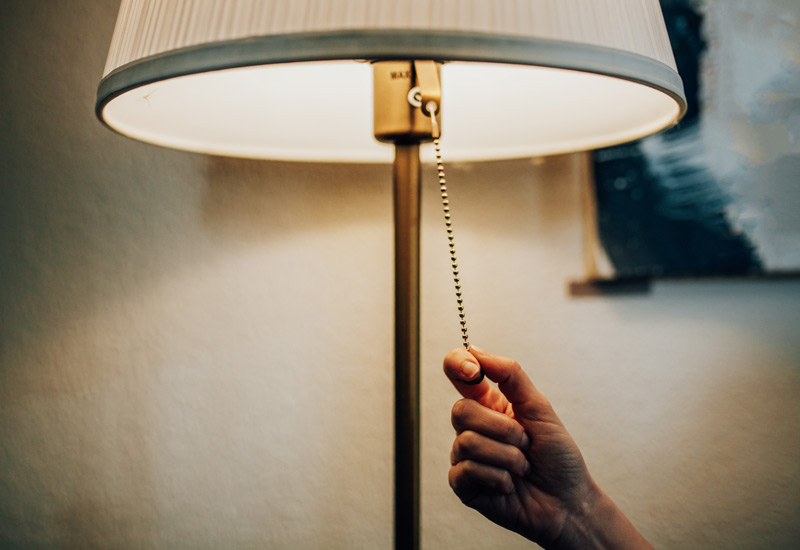 What's New
The OEB has accepted an Assurance of Voluntary Compliance from InnPower Corporation following an OEB inspection into the company's regulatory accounting processes. The inspection found that the company charged rates to its customers that did not comply with an OEB rate order. This reflects the OEB's commitment to protecting consumers by ensuring that regulated companies fulfil all of their regulatory requirements.
The OEB has issued guidance to electricity distributors regarding the recovery of the Global Adjustment charges that were previously deferred for the months of April, May and June 2020.
The OEB has set new electricity prices for households and small businesses for January 1 to January 28, 2021. In accordance with regulatory amendments made today, all consumers on the Regulated Price Plan will pay a fixed price of 8.5 ¢/kWh for all the electricity they consume, regardless of the time of day or the total volume consumed.
Here's how we can help
As Ontario's independent energy regulator, we make decisions and rules to ensure that consumers are treated fairly and that the energy sector is reliable and sustainable. We oversee how energy companies operate to ensure the public interest is served.
Help me understand my bill
I'm having a problem! Who do I talk to?
Is my utility applying for a rate change?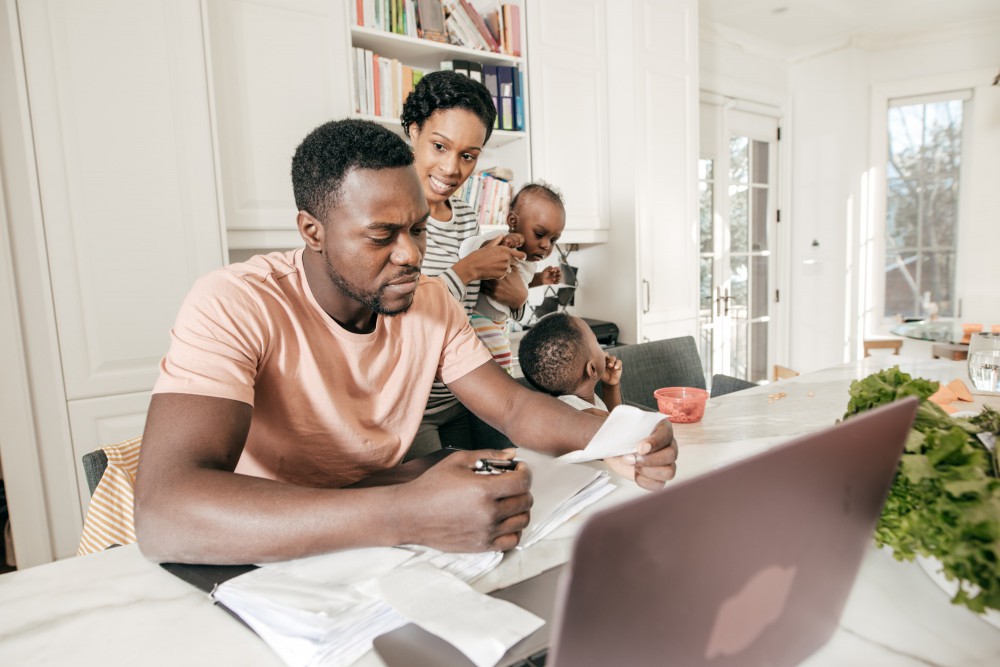 Natural gas rates & prices
Union Gas Limited (South)

13.4224 ¢/m3

Enbridge Gas Distribution Inc.

10.3563 ¢/m3

EPCOR Natural Gas Limited Partnership

13.5143 ¢/m3
How is my utility performing?
Looking for a particular case?
Are you looking for information on a particular case or application? Search the case number here: