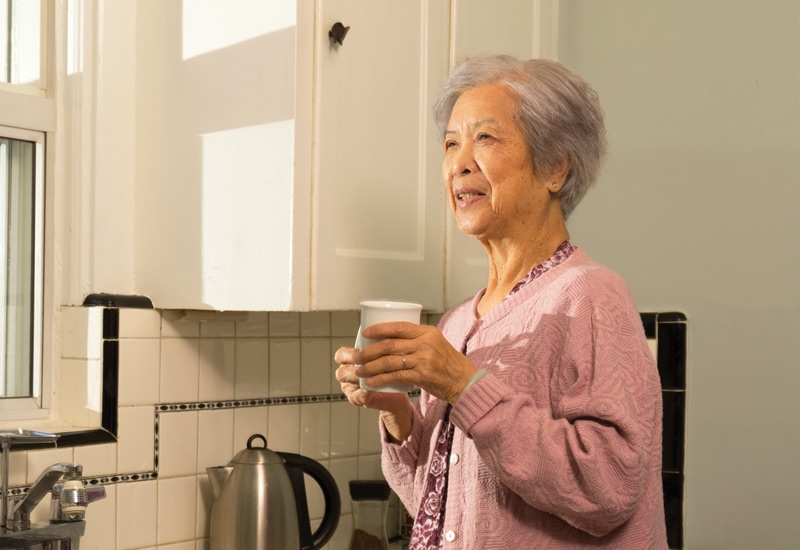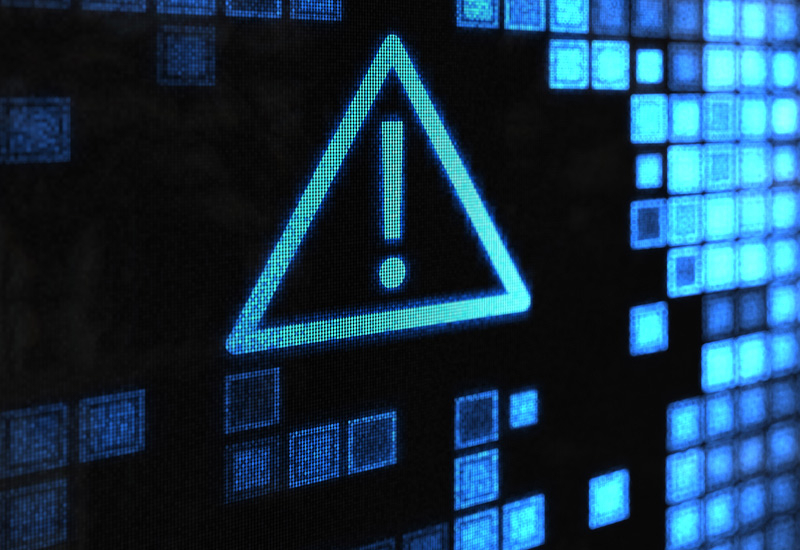 Consumer Alert
Beware of rebate scams pretending to be from or endorsed by the Ontario Energy Board.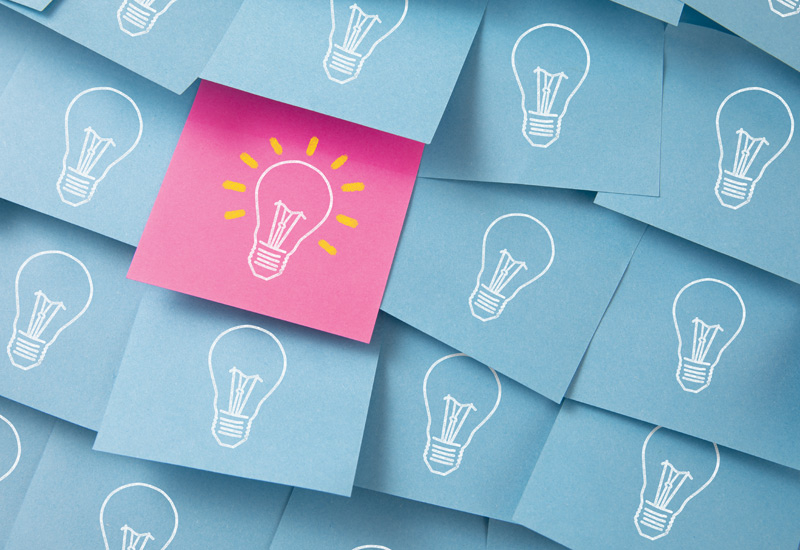 Partners in Innovation
Find out about the partnership between the IESO's Grid Innovation Fund and the OEB Innovation Sandbox.
What's New
The OEB has accepted an Assurance of Voluntary Compliance from Cytec Canada Inc. The Assurance responds to non-compliance related to operation in the wholesale market without a licence.
In keeping with steps we are taking to evaluate the efficiency and effectiveness of regulatory proceedings, we have posted a revised version of our Rules of Practice and Procedure. The revisions are related to Rules 40-43 dealing with motions to review, and certain administrative updates relating to definitions and general principles of interpretation.
The OEB has accepted an Assurance of Voluntary Compliance from Enbridge Gas Inc., a gas distributor, following an inspection into the company's disconnection-related practices. The inspection found that Enbridge Gas Inc. did not comply with certain regulatory requirements for disconnection notices. This reflects the OEB's commitment to protecting consumers by ensuring that regulated companies fulfil all of their regulatory requirements regarding disconnection.
Here's how we can help
As Ontario's independent energy regulator, we make decisions and rules to ensure that consumers are treated fairly and that the energy sector is reliable and sustainable. We oversee how energy companies operate to ensure the public interest is served.
Help me understand my bill
I'm having a problem! Who do I talk to?
Is my utility applying for a rate change?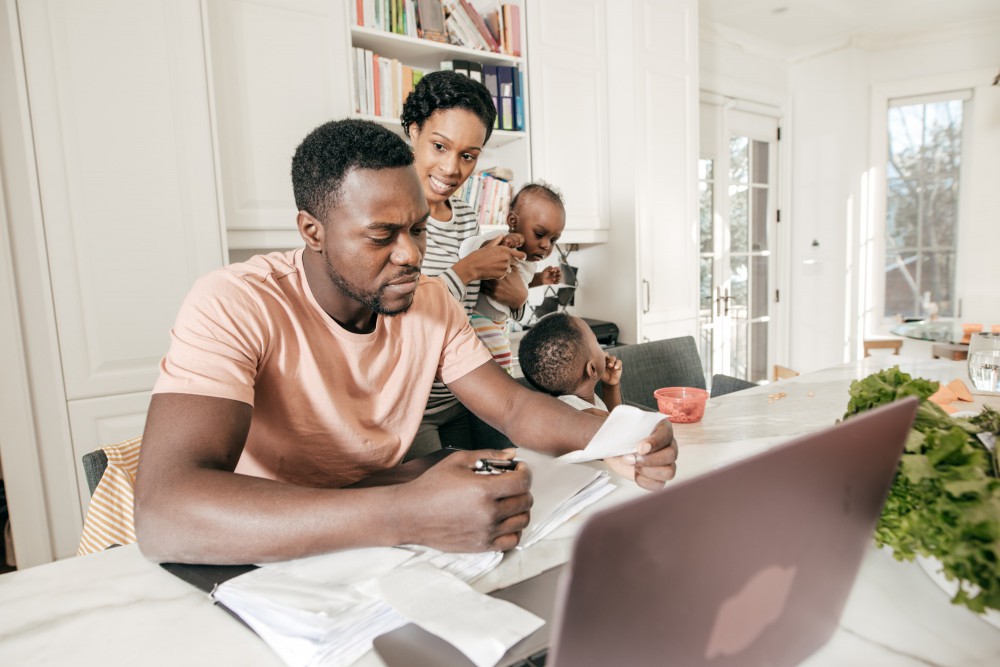 Electricity rates & prices
Time-of-use price at 4:09 AM EDT
Off-peak

8.2 ¢/kWh

Mid-peak

11.3 ¢/kWh

On-peak

17.0 ¢/kWh
Next: Mid-peak starts in 02:50
Natural gas rates & prices
Union Gas Limited (South)

13.2272 ¢/m3

Enbridge Gas Distribution Inc.

10.7151 ¢/m3

EPCOR Natural Gas Limited Partnership

13.3057 ¢/m3
How is my utility performing?
Looking for a particular case?
Are you looking for information on a particular case or application? Search the case number here: