Our Resource Centre offers tools, tips, publications and videos for organizations and consumers to use and share through their own digital communication channels.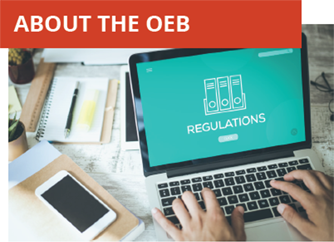 ABOUT THE OEB
We are Ontario's independent energy regulator. Find out more: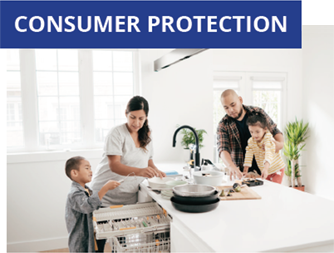 CONSUMER PROTECTION
Discover how the OEB protects energy consumers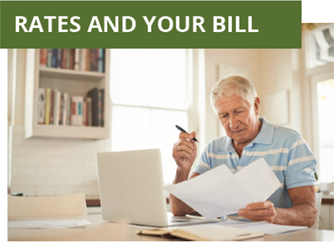 RATES AND YOUR BILL
How rates are set and help for low income energy consumers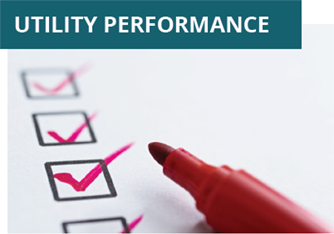 UTILITY PERFORMANCE
Holding your utility service provider to account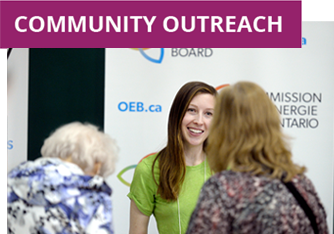 COMMUNITY OUTREACH
See upcoming events or invite us to speak to your group
We share information about consumer rights, available support, how to get involved and how we are working to protect your interests. We also answer your questions and listen to your concerns.