We protect Ontario's energy consumers in many ways.
Ever felt pressured by an electricity retailer or natural gas marketer trying to sell you an energy contract on your doorstep? Got an issue with your local utility or metering company that you haven't been able to resolve? We make rules to protect you that all licensed energy retailers in Ontario must follow. 
How we protect consumers
We protect Ontario's energy consumers by establishing rules that energy retailers must follow and monitoring them to ensure they do. This includes new laws for companies selling energy contracts. 
Energy contracts
You have a choice. With or without an energy contract, natural gas or electricity will be delivered to your home. If you're considering an energy contract, there's a lot to learn. Get the facts and know your rights and obligations.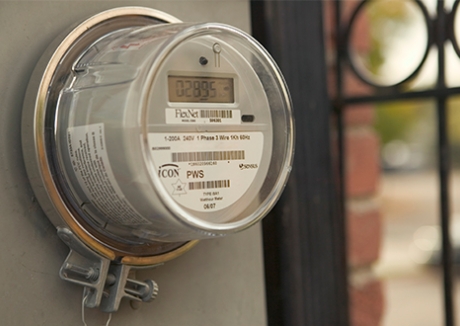 Rules for electricity utilities
Did you know that your electricity utility can't disconnect you without giving you 10 days notice? Rules like these apply to all residential customers. And there are special rules for low-income consumers.
Service policies for natural gas utilities
All residential natural gas customers in Ontario are allowed access to equal billing and payment plans year-round. This is a customer service policy in place to protect you. There are also special policies for lower income consumers.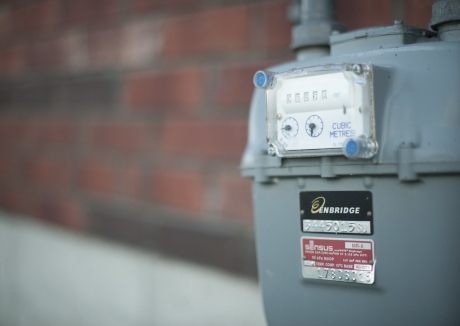 Make a complaint
We're here to help. You're entitled to file a complaint with us if you feel you've been treated unfairly by your energy retailer. If you've tried to settle the matter with your energy retailer but have been unsuccessful, file a complaint now!
How we enforce the rules
We not only make the rules that Ontario's energy retailers must follow, we're constantly monitoring them to ensure they comply. If not, they can face penalties or lose their licence. Find out more.