Get at-a-glance or in-depth information about utility performance and learn more about industry oversight.
If you want to know how Ontario's energy system is performing as a whole, or how your local electricity or natural gas utility is performing, you'll find that information here. Every year, we publish the stats on how utilities rank against a variety of important measures to give you a clear understanding of their performance – and to encourage utilities to operate effectively and keep improving.
Electricity utility performance dashboard
Get at-a-glance stats about your utility, from customer service to reliability and operational efficiency. How successful is it at issuing accurate bills? Is your utility applying for a rate increase? Find out here.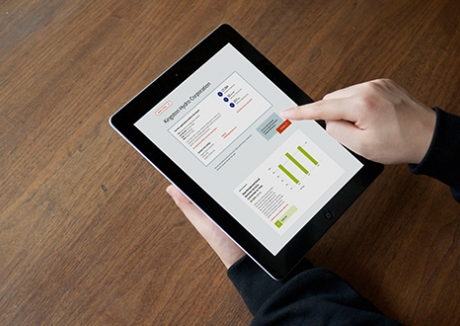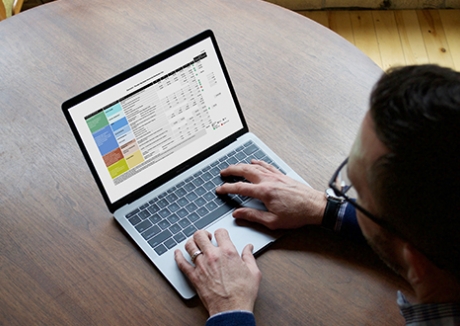 Electricity utility scorecards
Get comprehensive performance information, with data for 20 specific measures, for every electricity utility in Ontario. Scorecards show how the electricity system is performing. We use this data to push for continuous improvement.
Ontario Electricity and Natural Gas Utilities - Service Area Map
Natural gas and electricity utilities have to apply to the OEB for approval to construct and operate their systems in a given area (called "service area" or "service territory"). This interactive map provides information about where certificates and licences have been granted in the province.
Electricity and natural gas utility yearbooks
Learn how the entire energy sector – electricity and natural gas – is doing. You can find everything from financial and operating information to reliability and customer service statistics.
Audits and assessment reviews
Find out how we monitor and assess the performance of licensed energy companies and how we use this information to protect consumers and safeguard the energy system overall.
Electricity market surveillance
Our Market Surveillance Panel monitors the efficiency, fairness, transparency and competitiveness of the wholesale electricity market in Ontario, and reports to the Minister of Energy on any abuses. See how it works.